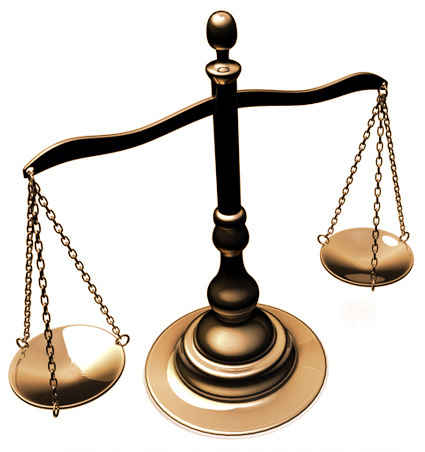 Firm Overview
Busson & Sikorski is a firm practicing in the areas of:
Estates, including the Probate of Wills; Estate Administration; Estate Accountings, Kinship Proceedings (to determine the identity of Heirs entitled to inherit); Right of Election, Enforcement (Spouse's Right to elect against a Will or a Testamentary Substitute) as well as other contested and uncontested Surrogate´s Court proceedings;
The Drafting of Wills, Health Care Proxies and Trusts;
Real Estate, including the purchase or sale of residential, investment and commercial properties, such as cooperative apartments, condominiums and homes; and prosecution or defense of Real Estate litigation, typically:  Contract litigation, Mortgage Foreclosure and Specific Performance.
Immigration Law for clients or for employees: Our services include representation in the application of both resident and nonresident Visas
Brazilian Law including acting as co-counsel to U.S. Attorneys who require assistance with legal proceedings in Brazil (locally known as Brasil) and the representations of individuals with legal interests in Brazil.
Our firm has also represented business in forfeiture actions when either local state of federal agencies alleged offences resulted in the seizure of the clients assets, and which actions threaten the forfeiture of the assets.
At Busson & Sikorski our professional staff possesses an array of language skills: which include Portuguese; Spanish; French; and Polish so that your concerns and needs will be completely understood.