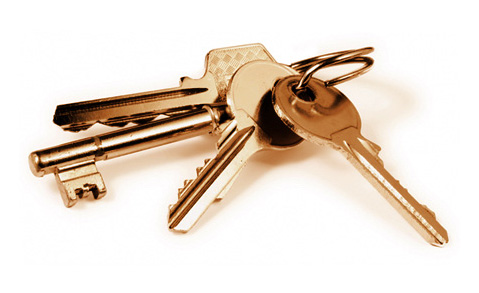 Representation for Buyer and Seller in the Purchase and Sale of Houses, Coops and Condos in New York
Busson & Sikorski assists clients in the purchase and sale of investment or business property. These services include the establishment of Limited Liability Companies as entities to acquire title to investment property; the use of 1031 exchanges, when appropriate, to reduce capital gains taxes on the gain realized from the sale of the property, drafting contracts for the sale of investment property, and assisting the client in the closing of title to the property.
The firm represents clients in breach of contract actions to either sell or purchase realty, homes, cooperatives or condominiums and in proceedings to determine leasehold rights to commercial property, including such issues as use of the rental property, termination of a leasehold or breach of either a landlord's or tenant's obligations under a lease.