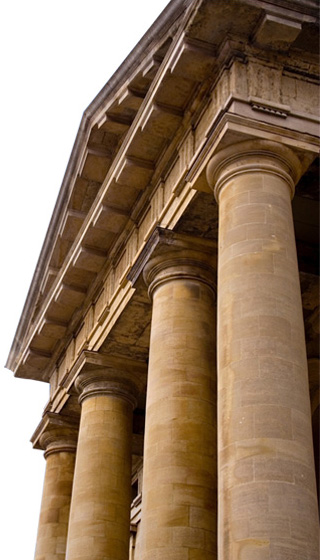 At Busson & Sikorski, P.C., we know that you deserve the best legal advocates possible. Whether you're looking for an immigration lawyer in NYC or advice on the New York law governing wills, Busson & Sikorski P.C. offers an excellent team of lawyers with years of experience in every field. Our lawyers also come from diverse backgrounds and countries, allowing us to serve you in Spanish, Portuguese, French, and Polish languages.
We have over 35 years of experience working in New York City. We concentrate in the areas of business law, bankruptcy law, immigration, and real estate litigation, with a focus on wills and probate. We would love to have a Busson & Sikorski NYC bankruptcy law attorney contact you to help discuss your business' needs. With today's market, you can't afford to work with a business law attorney in New York who is new to the area. That's why every Busson & Sikorski real estate litigation attorney New York City doesn't just know the law - they actually know the streets, the realtors, the buyers. We have all the tools you need to fight for your rights.
Busson & Sikorski is also proud to offer experience in Brazilian law. Contact us if you are interested in a consultation about the impact of Brazilian law on your business, or if you are considering expanding your business to Brazil. Only Busson & Sikorski can offer the advantage of a full law practice in America and Brazil.